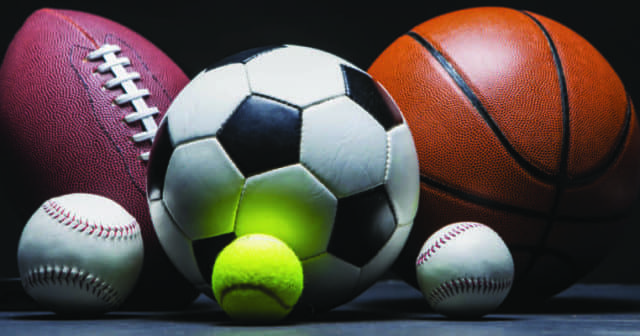 In NWAC soccer, the 4th ranked Peninsula Pirates men's soccer team beat Tacoma 5-1. Pau Vivas Ayala had 2 goals, Fernando Taveras, Gabriel Kiekenbeck and Mathew Enriquez each scored a goal. The Pirates out shot Tacoma 13-4. The Pirates now 7-1-1 on the season will host Shoreline on Saturday with the women kicking off at Noon and the Men at 2 pm.
In tennis, the Roughriders just keep on dominating the Olympic league. Yesterday it was Kingston who felt the wrath of the Roughriders in a 7-0 blowout. The Roughriders are now 5-0 on the season. In singles, Reef Gelder won his 2 matches 6-0, 6-0. Nathan Basden won 6-2, 6-1.
In doubles, Edun Bailey and Zane Glassock won 6-0, 6-0. Zak Alton and Elijah Flodstrom won 6-0, 6-0. The Roughriders travel to Sequim today the first serve is at 4 pm.
In soccer, today Sequim travels to North Kitsap with the Kickoff at 6:45 pm. In Sequim's 6-1 win over Olympic Tuesday night Wolves Junior Taryn Johnson scored 5 goals. The Roughriders will travel to Silverdale to take on the Olympic Trojans with the kickoff at 6:45, pm.
In volleyball, Sequim travels to North Kitsap with the first serve at 6:45 pm. Port Angeles will be at Olympic with the first serve at 6:30 pm.
In swimming, yesterday the Roughriders out swam Klahowya 127-47. The Roughriders won 11 of the 12 events.  First-place finishers were Harper McGuire, Lizzy Shaw, Yau Fu, Danika Asgeirsson, Lynzee Reid, and Rachel Cooper.
In high school football, The Les Schwab Tires Pre-Game Show on KONP is set for Friday night. The show begins at 5:30 pm with Sequim Wolves senior linebacker Ricky Jennings. Next will be former Roughrider and current New Orleans Saints running back coach Joel Thomas. Roughrider head football coach Dustin Clark will be followed by Roughrider junior lineman Tanner Flores.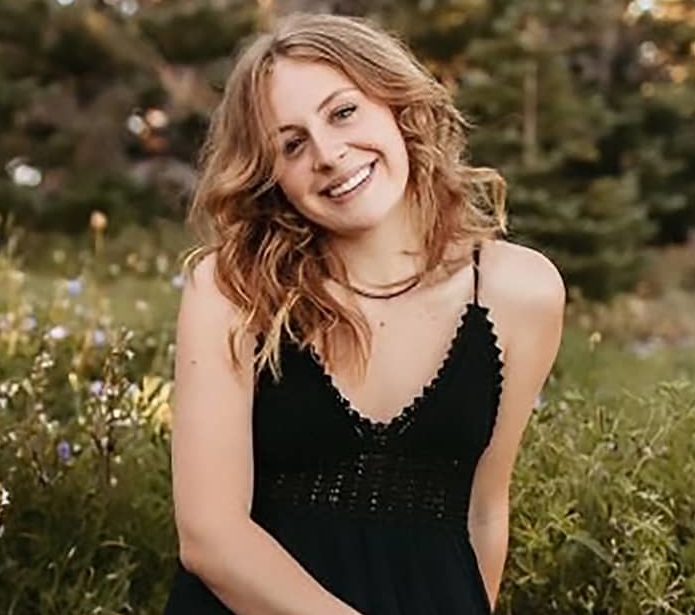 The Roughriders VIP halftime show will feature Roughrider all-state senior swimmer Mackenzie DuBois.