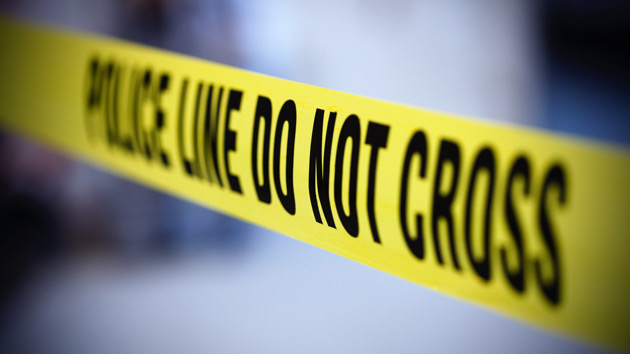 By Pepper Fisher
SEQUIM, Wash. – A Sequim man was killed by law enforcement Thursday morning after he fired multiple shots at them.
Clallam County Sheriff Bill Benedict told KONP the incident began in the early morning hours with a domestic dispute between a man and woman resulted in her being injured and calling 911. Sequim Police Officers and Sheriff's Deputies responded to a property on Priest Lane and the woman was transported to Olympic Medical Center with unspecified injuries.
The man fired a weapon, described only as a long gun, at officers from what looked like an outbuilding that he was living in. Sheriff Benedict describes what happened next.
"And a perimeter was set up, and then OPNET was brought out because they're kind of our response team. We had a barricaded subject, the State Patrol SWAT team was called out, and they got here around 5:30 this morning. And eventually, the male half of the domestic partnership was forced out of the building. They used tear gas. He came out and commenced firing at the SWAT team. They returned fire and he is deceased on the scene."
Benedict says the standoff ended shortly after 7:00am. The names are being withheld during the early part of the investigation and pending notification of kin.
No law enforcement personnel were injured. Because deadly force was used, the investigation and all further communications to news outlets will be conducted by the Kitsap County Incident Response Team, or KCIRT.
Priest Lane and the surrounding area have been reopened to travel.