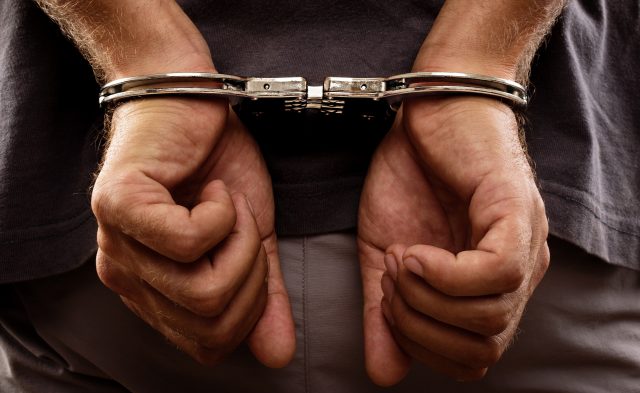 By Pepper Fisher
DISCOVERY BAY – A man who stole dollar bills off the walls of Fat Smitty's restaurant in Discovery Bay and used them to buy marijuana down the street has been arrested.
Last Saturday at about noon, Jefferson County deputies were told by the restaurant owner that an unknown suspect had taken dollars from the walls of his establishment and left the scene. Customers have been donating dollar bills to the walls for years. The owner donates them later to charity. A witness reported that the suspect was last seen heading towards the Cannabis shop within sight of the restaurant.
Deputies contacted the suspect, who was immediately argumentative, and found that he had used the stolen cash, most of which was marked with typical drawings from Fat Smitty's, to buy weed and other products at the Cannabis shop.
The suspect was arrested and a handgun, found to be stolen from Mason County, was found in his backpack. Deputies learned that a Mason County Deputy had obtained video of the suspect taking the firearm, who was wearing similar clothes and backpack as the suspect.
35-year-old Jordan Durkin was booked at the Jefferson County jail for Possession of a stolen handgun and theft in the 3rd degree.
Charges out of Mason County will likely be pending.