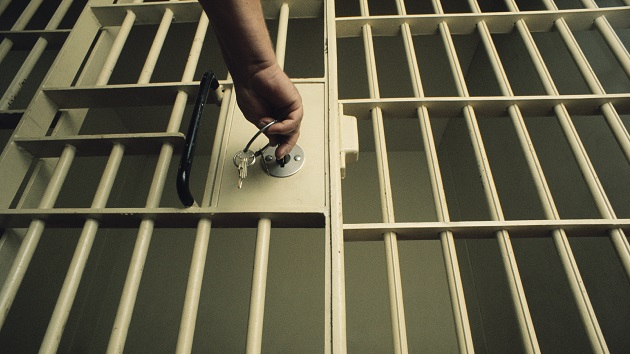 PORT ANGELES – Clallam County Superior Court Judge Lauren Erickson sentenced 83-year-old William Lattin of Port Angeles on Tuesday to 8 years in prison for one count of rape of a child in the first degree and one count of child molestation in the first degree. The sentence followed a jury verdict in October of last year finding Lattin guilty, which stemmed from his sexual abuse of his seven-year-old granddaughter.
In July of 2021, Lattin's granddaughter, by marriage, and her parents traveled from Nevada to visit him and his wife at their home in Port Angeles. It was during that visit that Lattin raped the child with his hands.
The granddaughter told her grandmother and mother what happened. The next day, her parents contacted the Clallam County Sheriff's Office.
Deputy Prosecuting Attorney Steve Johnson said the case was about the bravery of a little girl coming forward and saying what her grandfather did to her, showing amazing courage testifying with him present in the courtroom.
Johnson also pointed out that the Lattin showed little remorse for the victim or her family.
In addition to incarceration, Lattin will be on lifetime community custody following his release and will be required to register as a sex offender.