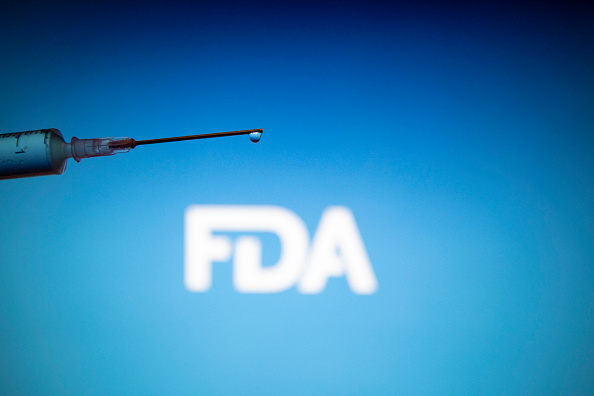 (WASHINGTON) — The U.S. Food and Drug Administration is considering a new COVID-19 vaccine strategy that would see Americans getting a single annual shot, similar to the flu vaccine.
Up until now, Americans who've gotten a primary series have received boosters that have targeted specific variants, with the most recent booster targeting the original variant and the Omicron subvariants BA.4 and BA.5.
However, the Vaccines and Related Biological Products Advisory Committee, the FDA's advisory panel, is holding a meeting Thursday to discuss a new schedule: one shot every year for all Americans, regardless of vaccination status.
According to briefing documents published Monday, the new approach would simplify public health messaging on when to get COVID vaccines, with the hope that making the guidance easier for people to understand could potentially increase vaccination rates in the U.S.
There might be an exception, however, for people at higher risk of severe disease, including senior citizens and immunocompromised people. The FDA proposal suggests these groups continue receiving two shots per year.
Younger children who have never been vaccinated or infected with the virus would also continue with two shots a year.
"In age and risk groups presumed to have 'insufficient preexisting immunity,' two doses of an approved or authorized COVID-19 vaccine may be needed to induce the expected protective immunity for the desired duration," the proposal reads.
The FDA's independent advisors are likely to weigh in during Thursday's meeting with potential changes to the guidelines, though, and advisors from the Centers for Disease Control and Prevention will also consider the new vaccine schedule in February.
For the flu vaccine, researchers and modelers often look to the southern hemisphere, which experiences its flu season first — typically from May to October — to predict how the season will look in the U.S. and model the flu vaccine accordingly.
Similar, it is assumed the FDA and other public health organizations will try to determine in the late spring or early summer which variant will be circulating in the fall and have a vaccine ready to go.
"FDA anticipates conducting an assessment of SARS-CoV-2 strains at least annually and to engage VRBPAC in about early June of each year regarding strain selection for the fall season," the FDA said.
It is not expected that the discussion on Thursday will lead to an immediate decision or policy change, with discussions to likely to continue over the next few weeks and months.
ABC News' Cheyenne Haslett contributed to this report.
Copyright © 2023, ABC Audio. All rights reserved.