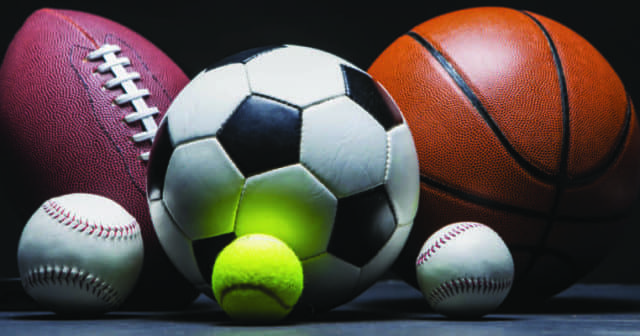 BREMERTON — The Port Angeles Roughrider fast pitch team is once again blowing out opponents. Last night it was the Bremerton Knights who would of had a lot better chance if they were allowed to play behind the fences. The Roughriders smashed the Knights out of Kitsap County 15-2. The Los Angeles Angeles may have Shoei Ohtani as a duel pitcher- home run hitter, but the Roughriders have sophomore Heidi Leitz. On the mound, Leitz pitched three perfect innings for the win with 8 strike outs. In mathematical terms, Leitz struck out 8 of the 9 hitters she faced. At the plate, no problem. Leitz, with four at bats, had 4 hits. Three of those were home runs. Lynzee Reid came in as the closer and earned the save.  Lily Halberg went 2 for 4 with a homer. Taylor Worthington went 2 for 4, Natalie Robinson went 3 of 4. Abby Kimball went 3 for 3 with a homer, Kennedy Rognlien went 2 for 3 and Alexis Perry went 2 for 2.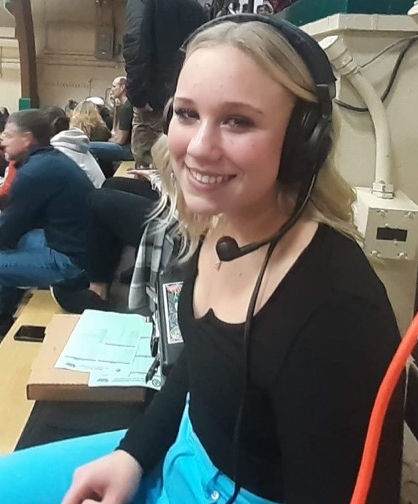 Port Angeles' Heidi Leitz is lethal on the mound and at the plate
The Sequim Wolves knocked Bainbridge out of the valley 15-2. Pitcher Laney Vig went 5 innings for the win. Hannah Bates went 3 for 3. Taylee Rome and Mia Pozernick both hit home runs.
—
In soccer action, the Roughriders knocked off North Mason 5-1. Down 1-0 early, Keane McClain scored on a penalty kick at the 38th minute to tie the game at one. At the 53rd minute, Mathew Miller's goal made the score 2-1. At the 60th minute Caleb Lagrange scored his first Varsity goal to make the score 3-1. At the 62nd minute, Matthew Miller deflected his shot off a Bulldog defender into the net to make the score 4-1. At the 72nd minute, Hannes Spieker scored on an assist from Jacob Miller to make the final score 5-1.  Head coach Chris Saari praised goalie Marcus Hogan for his outstanding defensive play.
Sequim beat Olympic 1-0
—
In preps tennis, the Roughriders lost to Bainbridge 1-6.
—
In high school baseball it was North Kitsap over Sequim 3-0.