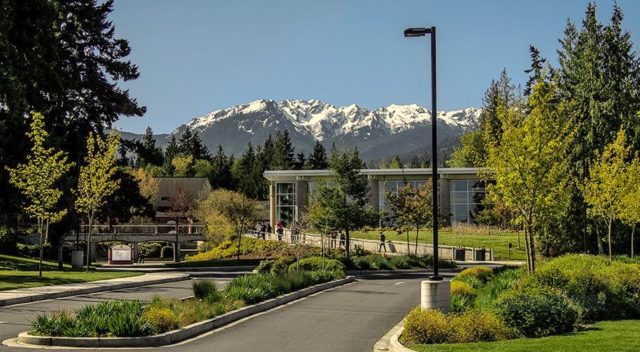 By Pepper Fisher
OLYMPIA — Peninsula College is on track to offer a brand new program this fall for students to pursue a degree in Behavioral Health and be eligible for any number of jobs right here in our own community.
The State Board for Community and Technical Colleges last week approved PCC's Bachelor Of Applied Science in Behavioral Health program, and Dr. Steven Thomas, Vice President of Instruction, says the jobs are waiting to be filled.
"There's a huge need in our community for Behavioral Health. And then, again, this lays the groundwork for folks to pursue a Masters in Social Work, which is another area of need in our state."
Thomas says they're on track to offer the program in the fall.
Also in the works is a new BAS degree in Teacher Education that will lead to a Washington State Teaching Certificate. Thomas is hopeful that the program will begin next year.