KSTI "The Strait Country" 102.1 FM, Port Angeles, is a mainstream country station with a superstar library of country music's most iconic stars from yesterday to today.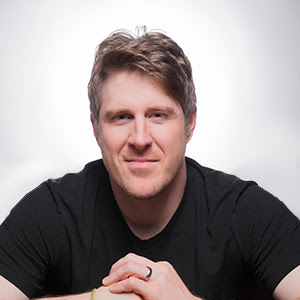 FITZ in the morning — Weekdays, 6a-10a
We've brought country morning superstar Fitz back to the Pacific Northwest. Fitz has FIVE kids, a Boston Terrier named Susie Lou Snuffoluffogus and a wife who is far too beautiful for him, is with him out of pity and is trying to find a way out. Fitz brings a unique feminine perspective to the show because he is truly a 6'7" 245 pound baby! You might think he is an NFL linebacker but truly, he is an overgrown pansy.
Listening to Fitz is not like anything else you've ever heard or experienced. Fitz has been described as someone with a huge heart who lives his life on the radio. His conversations and stories range from comical to profoundly honest.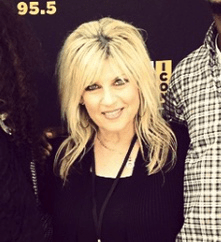 LISA MANNING — Weekdays, 

10-12 noon
Not only is Lisa Manning a radio dynamo, she's an energetic P.T.O. mom that manages a career and a family life at home. The multi-talented Lisa launched her nearly three-decade radio-career in college, after following her father's footsteps as a radio DJ and her mother's as an actress. Manning's on-air personality was shaped by her experience in several markets, large and small.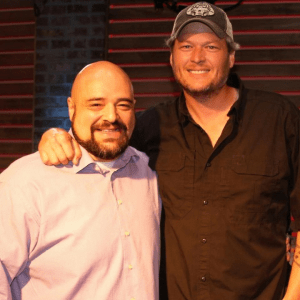 JASON ADDAMS — Weekdays, 12p-5p
Born and raised in Chicago, Jason Addams has spent years looking for the elusive "perfect radio moment."  After 5 years studying radio and television at Southern Illinois University, Jason began his radio trek as a morning dj, programmer, janitor, van driver, mascot, coffee schlepper and occasional host and joke teller.  Jason has 3 daughters and an ex-wife so he knows how to take orders and be wrong.  He loves guacamole, writing and has a passion for Crossfit as well as a supporter of adoption services, veteran's affairs and pet charities.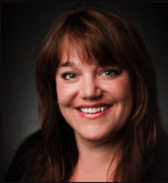 DARLAS RAI —  Weekdays, 5p-10p
Darlas Rai is a country girl at heart, born and raised in Oregon. Now she's a busy mom with two sets of twins and a passion for radio. She decided when she was only 8-years-old that she wanted to play music and talk on the radio, and she's been living her dream since 1992. Her passion for country music and people are obvious, she LOVES what she does and it shows through her broadcasts.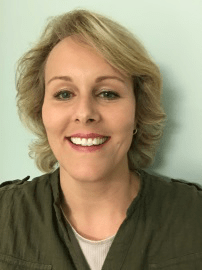 VAL BALDWIN —  Overnight, 10p – 6a
Val's a mom of three wonderful children ages 20, 16 and 5.   She loves spending time with family, she enjoys the energy rush of a good work out and shopping.  Val also enjoys going to the movies and "slopping" in the creek is always a blast.