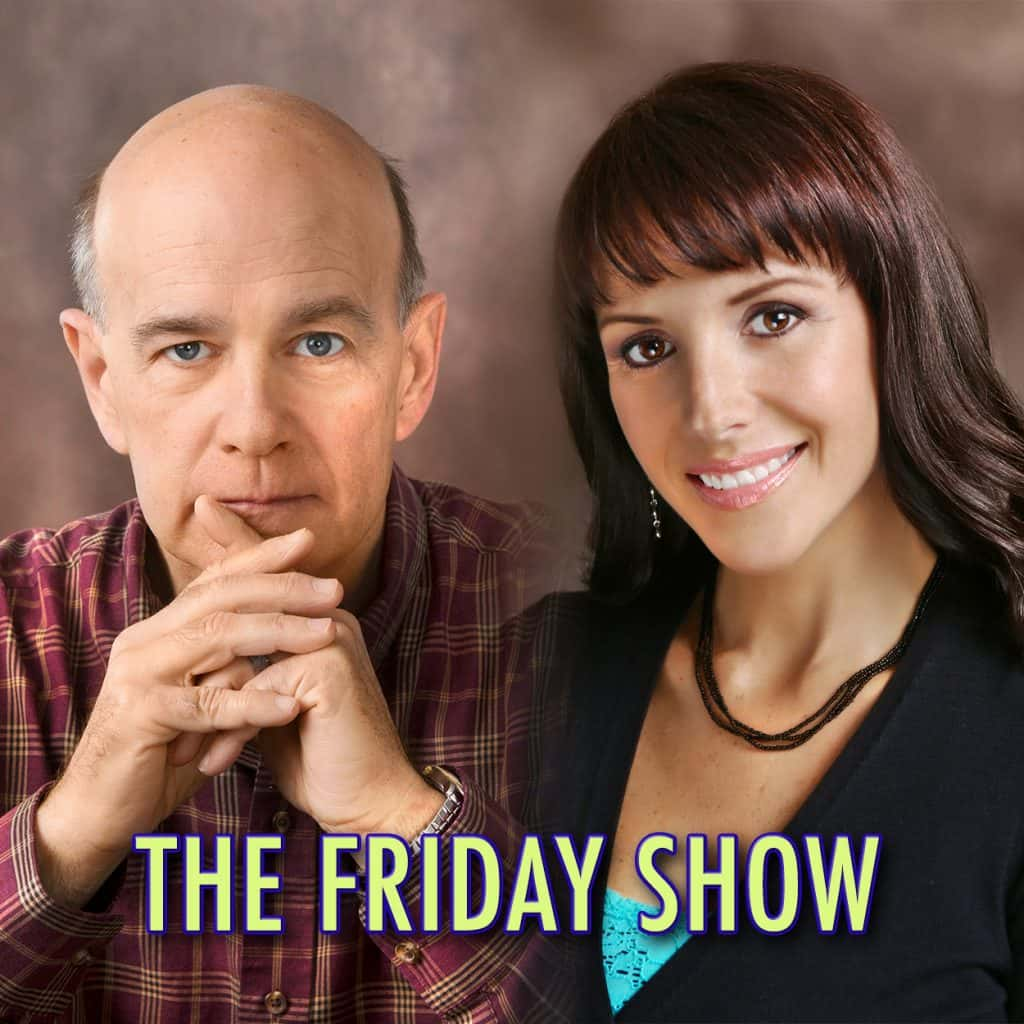 The Friday Show, August 9th 2019. Stan and Amanda talk about Uber, Lyft, Taxi's and why Stan wants to go back to 1978.
Special guest Danny Steiger from Angeles Millwork and Lumber Company and Hartnagel Building Supply talks "Hammer Time".
Michael from Kokopelli Grill and Coyote BBQ tells us about upcoming specials and HIS invention of a "LobDog".
Plus, all the events happening this weekend.