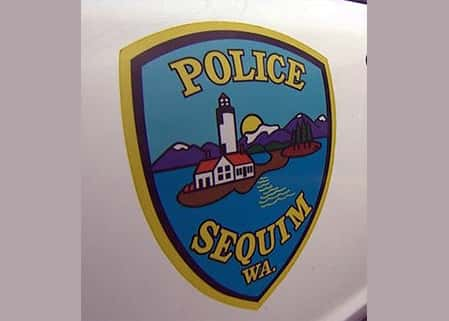 SEQUIM — The Sequim Police Department is warning of two common scams that have been reported lately.
The first is where someone is setting up PayPal accounts in the victim's name and sending test packages to the victim that they didn't order. Then the suspect buys products on the false account running up a bill and never paying. The victims are then being notified by collection agencies for PayPal. If you are a victim of this scam, contact PayPal directly, notify your bank of the potential fraud, and the Sequim Police Department.
The second is when the victim receives a call from someone pretending to be an attorney or law enforcement officer. They've been telling the victims their grandchild or other family member is in jail, and requesting cash payments of up to $8000. These calls are also a scam. You're advised to hang up and report the call to the Sequim Police Department.