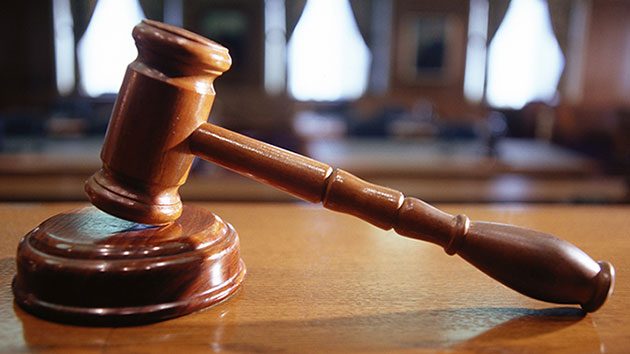 CLALLAM COUNTY – When Governor Inslee signed into law House Bill 1783 this year, which says that people who have no money can no longer be assessed fines and court costs, it was good news for low income people in the court system. But in Clallam County, where the justice system operates at the financial break-even point, the loss of those funds are expected to lead to a shortfall of around $200,000 this year.
To complicate things, the County has contracts with the cities of Sequim and Port Angeles to handle all of their criminal cases, using the County's prosecution, defense attorneys, jail cells and more.
County officials are now calling on the two cities to help make up that loss of revenue. County Administrator Jim Jones says it's a matter of fairness:
County officials are recommending the formation of a committee of at least two individuals each from the Cities and the County to review the situation and make recommendations.
Sequim City Manager Charlie Bush has agreed to meet, but says that renegotiating the contract is not necessarily a given:
Of course, the alternative to renegotiating could very well be having to form their own court system from scratch:
The parties will meet in a work session at 5:00 ahead of Sequim's next City Council meeting on June 25.