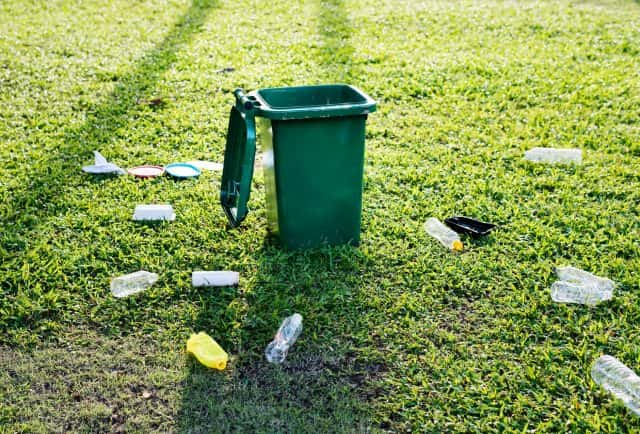 CLALLAM COUNTY – Since China implemented its Blue Sky Initiative at the beginning of 2018, much of our recycling, such as plastics and unsorted paper, have been piling up at landfills around the country, putting pressure on waste haulers and municipalities to either increase rates or cut services.
Here in Washington state, regulators are asking some counties to consider not recycling certain plastic and other products if there's not a market for it.
Megan Davis, waste reduction coordinator at Clallam County Public Works,  says all the local curbside recycling is transported to one of two sorting facilities in Tacoma. Where it all goes from there depends on its makeup.
Davis says local local hauler, Waste Connections, has assured her none of it winds up in a landfill.
As for China, she says the bulk of what we've been sending them has been paper and plastics. But China complained for years that much of the material they received from the U.S. was contaminated or degraded in some way, and since the Blue Sky Initiative, China has started refusing it altogether and will only accept materials with contamination levels of 0.5% or less. Currently, contamination levels in Washington State are estimated to be around 15%.
And while much of the glass, metal and cardboard are recycled here in the U.S., Davis says by far the biggest problem is plastics. One item in particular, plastic grocery bags.
      Davis says they should never go in the recycle bin. The problem is that they're clogging up the sorting machinery in Tacoma, and workers are spending a huge amount of time shutting down to cut them out. Here's her best advice: