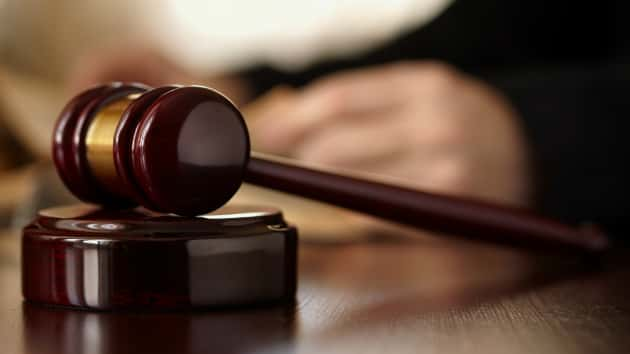 PORT ANGELES – The case of a man accused of a 40-year-old murder in Port Angeles has been heard on appeal.
Last week, the case of Tommy Ross Jr. was argued before a three-judge panel at the state Court of Appeals.
Clallam County chief criminal deputy prosecutor Michelle Devlin says the county's appeal has been expedited, but it may still be weeks or months before a decision is handed down.
Ross was freed late last year after Clallam County Superior Court Judge Brian Coughenour agreed with Ross' defense team that Ross was denied a speedy trial.
Ross was charged in Clallam County for the 1978 murder of 20-year-old Janet Bowcutt in Port Angeles.  But in the meantime, he was tried and convicted for another murder in Canada. He was arrested shortly after his release from serving a prison term in Canada.  Coughenour ruled a 1979 decision to release Ross from his Clallam warrant so that Canada could act upon Ross's waiver of extradition violated Ross's constitutional right to a speedy trial.
Clallam Prosecutor Mark Nichols says this case is complicated and agrees it will head to a higher court most likely.
Ross reportedly moved back to be with family in California after his release from custody.