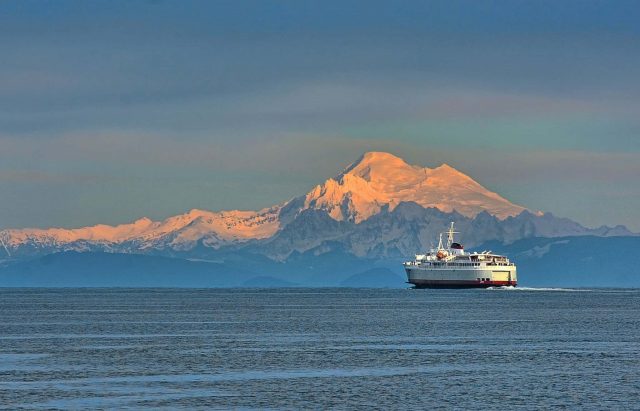 SEATTLE – Washington State Ferry fares will be going up again by over $1 by next summer.
On Tuesday, the Washington State Transportation Commission approved a 2.5% fare increase for cars beginning in October and another 2.5% increase for cars beginning in May. Passenger fares will also increase by 2% in October and May.
State ferries will also implement an additional 25-cent surcharge on fares beginning in May, which will go toward building new ferry boats.
In October, drivers with standard-sized vehicles will pay $15.75 on the Seattle-Bremerton, Seattle-Bainbridge, and Edmonds-Kingston routes; walk-on passengers will pay $8.65. In May, those same drivers will pay $16.40, and walk-ons will pay $9.05. In peak season, which is May 1-September 30, drivers will pay $20.40.
In addition to fare increases, the transportation commission approved two pilot programs to offer reduced fares for low-income riders and using the Good to Go! system to collect fares electronically.