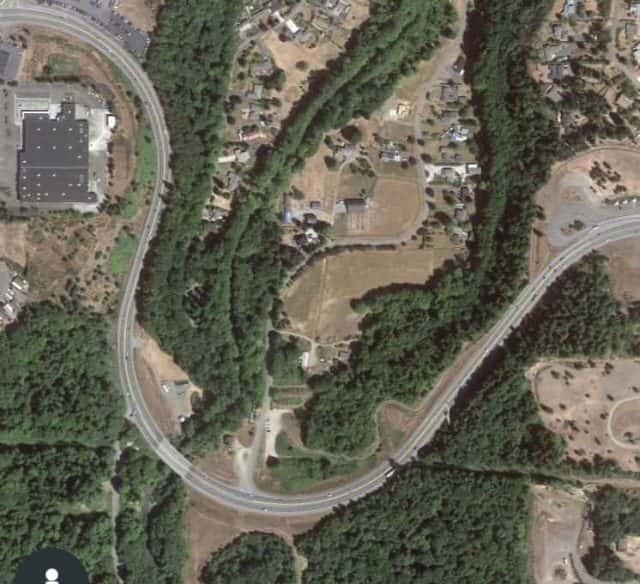 PORT ANGELES – The state Department of Transportation says state and federal funding has now been committed to install a wide median planted with trees and shrubs in the center of the Morse Creek section of Highway 101 east of Port Angeles.
At $3.6 million, the construction cost of the project is considerably less than the previously quoted estimate of $5 million. Here's DOT spokesperson Tina Werner:
"That is correct. So while our amount has shifted since we rescoped the project, so our number that we are moving forward is that 3.6 million dollars for construction and permitting. Like I said, we're doing preliminary engineering right now. We are hopeful that we'll be able to advertise a construction contract in fall of 2020, which would then mean that we would have, hopefully, a contractor on board and they would begin construction efforts in the spring of 2021."
The project is expected to be completed in the fall of that same year.
The wide, boulevard-style median will be bordered by an 8"-high concrete curb, and Werner says they're planning to reduce the speed limit from the current 45 mph.
Werner also told us that memorial signs were now being made in honor of Brooke Bedinger, who died there in a 2018 motorcycle accident. She says the signs, one on each side of the highway, should be installed in the next few weeks.