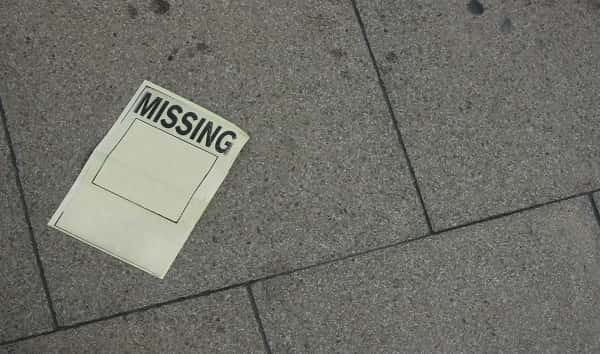 PORT ANGELES – Port Angeles police are investigating the discovery of a body in the Peabody Creek gully on Saturday.
According to Sgt. Tom Kuch, about 1:45pm police learned that the body of a man had been discovered about 200 feet down the gully at the east end of the Clallam County Courthouse parking lot.
Kuch says it appears the body had been there for several months and investigators did not see any obvious trauma that may have contributed to the death. He added that the victim may have fell or possibly could have been pushed.
Investigators searched for identification but found nothing. The man was wearing blue jeans, a blue shirt, and black tennis shoes.
Kristi Wojnowski from the Clallam County Coroner's Office says the body was taken to Harbor Ridgeview Funeral Chapel for storage and will be transferred to the King County Coroner's office for an autopsy.
She says determining cause and manner of death could potentially take months. In terms of identifying the body, we asked her if she thought there could be a quicker process with the help of tattoos, scars or dental records, or if she thought it might become a DNA case, which can take much longer.
"Depending on the level of decomposition, the amount of time outside, something like tattoos and scars could potentially be helpful. But often, when we're looking at identification cases, King County would look more towards dental records or even x-rays from surgeries or broken bones. But in those cases, we need a potential identification at the start and, at this point in time, we do not have a potential identification. So we're starting from scratch. That could change. Law enforcement could get more information that could give us a potential identification that we could try and either confirm or exclude. But when we don't have that, my guess is, that King County would be going to DNA identification."
If you have a loved one or someone you know that could be a potential match, Wojnowski says to please report that to the Coroner's office or local law enforcement.