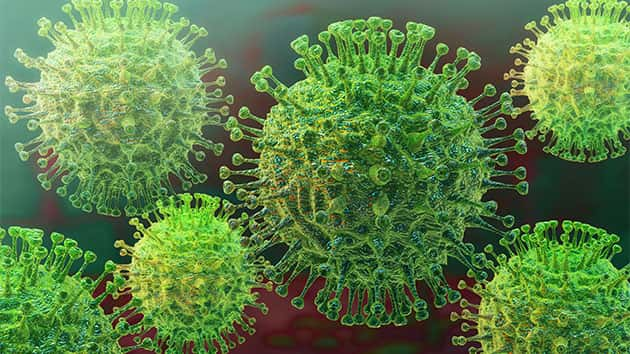 EVERETT, Wash. — A dangerous new virus that has sickened hundreds and killed six in China has now spread to Washington state via SeaTac airport, say officials with the U.S. Centers for Disease Control and Prevention.
It is the first case of the "novel coronavirus" detected in the United States.
The victim, a Snohomish County man in his 30s, returned from a trip to China last week. He is now in isolation at Providence Regional Medical Center in Everett, where he is reported to be in "good" condition.
It is unclear if the man has transmitted the virus to anyone else in the United States.
CDC officials said the virus was first detected last month in Wuhan, China. The Snohomish County man traveled to the Wuhan area recently but says he did not have contact with anyone known to have the virus.
The victim flew back to the U.S. last Wednesday and contacted health officials a few days later when he started feeling ill. His case was diagnosed by the CDC on Monday.