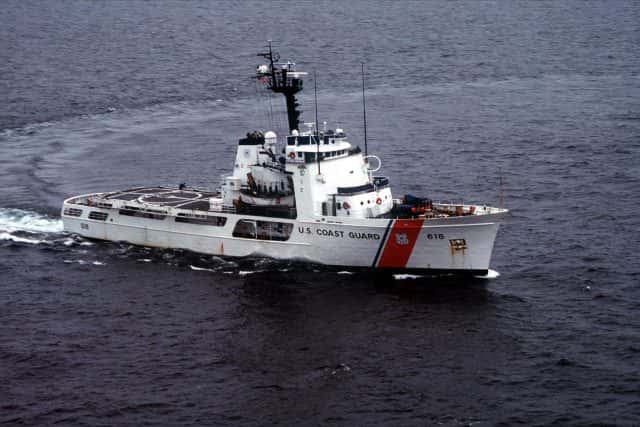 SAN DIEGO — The entire crew of the Port Angeles-based Coast Guard cutter "Active" has now gotten the "all clear" from a possible COVID-19 outbreak.
Tests on the crew now in San Diego have come back negative for all.
The entire 72-person crew was quarantined and not allowed off the cutter earlier this week after alleged drug smugglers arrested at sea were infected with COVID-19.
It happened after a major drug bust May 12th off the coast of Central America where the "Active" had been working counter-narcotics. They apprehended a boat at sea loaded with over 2,000 pounds of cocaine worth an estimated $37 million. Three suspects were taken aboard the cutter.
Coast Guard officials say one of the suspects showed COVID-19-like symptoms. The suspects were isolated.
The "Active" arrived in San Diego Wednesday where all three suspects tested positive for COVID-19.