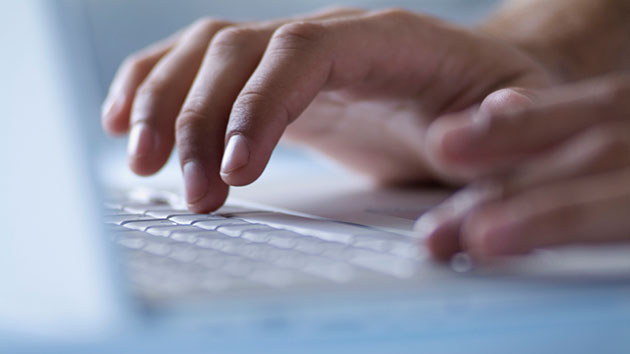 PORT ANGELES – More students and employees are working at home than we've ever seen because of the pandemic, and that's shining a bright light on the inconsistent availability of broadband internet in our area.
Improving access is the long-term goal of a broad consortium of local city and county governments along with a number of agencies and other players who are all pooling resources to make it happen.
Rich Meier is Clallam County's Board of Equalization Program Coordinator. He says the current vision of county-wide broadband began at a North Olympic Development Council symposium.
"That kind of boiled down into the NODC and the Port of Port Angeles in the City of Port Angeles, the City of  Sequim and the City of forks and Clallam County all determining to work more as a region to develop a broadband plan. So we all sought a grant to pay for the study and were successful. We're bringing in other entities, the schools, tribes, PUD. and all working together to make this a reality."
The study Meier referred to is a Feasibility Study now underway, and part of that requires public participation.
By clicking on the State Broadband Speed Test link (here), you can help shape the future of broadband in Clallam County. Officials say the results will be a vital component of the planning and feasibility study.
The more residents and businesses that take the test, the clearer understanding they'll have about the broadband needs in Clallam County.
Interested citizens are invited to contact the Clallam County Commissioners' Office at (360) 417-2330 or email Rich Meier at rmeier@co.clallam.wa.us