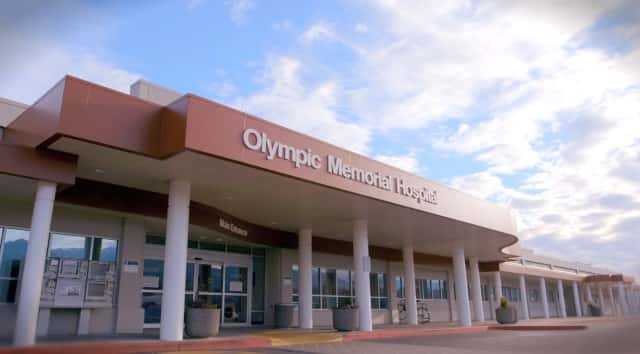 PORT ANGELES — Two health care workers at Olympic Medical Center have tested positive for COVID-19.
One case was reported Friday morning. But OMC officials say a second health care worker was reported  positive Friday evening after OMC and county health officials tested and contact traced those who were in contact with the first case. The latest case brings Clallam County's total to 36. 
The latest patients have been quarantined.  
In a prepared release, OMC officials say they will  continue to follow protocols to contact employees, patients and community members who may have been in contact with these individuals.
"We understand that patients and employees identified through contact tracing to have been in contact with these health care workers will be concerned, however, we do this out of an abundance of caution," said interim OMC CEO Darryl Wolfe. 
Wolfe said extensive precautions  and the use of Personal Protective Equipment make the risk of transmission in patient and caregiver interactions very low. 
"What we are looking at very closely and emphasizing strongly, is renewed vigilance and adherence to universal masking and social distancing requirements among our employees when they are with other employees, in particular," said Wolfe.
OMC plans to ramp up testing availability for its employees. They plan a community update Monday.