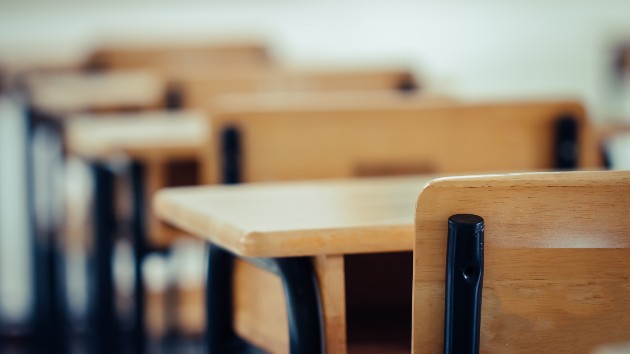 OLYMPIA – On Wednesday, the State Department of Health in Seattle together with the Institute for Disease Modeling (IDM) released a new report that shows reopening schools without taking similar preventative measures in the general society may lead to a significant increase of COVID-19 in the population.
Using data from King County, IDM used their own program, Covasim, to simulate different scenarios for reopening schools alongside varying levels of community activity outside schools.
Simulating the first three months of school, the report found King County schools may be able to reopen without a substantial increase in infections, but only if community-wide COVID-19 transmission is low. Without countermeasures outside schools, the number of new cases in the county could double over the three-month period.
Port Angeles School District is planning to open in the Fall using a model that would have each child in school 2 days per week with limited class sizes and recommended health measures.
Clallam County Health Officer Dr. Allison Berry Unthank says what happens outside of schools is as important as what happens inside of schools in keeping kids and faculty safe.
"I mean, I think one of the things that we saw with some of…with our most recent rise in cases is, it doesn't matter how cautious we are at work or school, if then, after we leave those places, we don't follow those guidelines and we go to parties and we don't wear masks. It really kind of invalidates all that other work we're doing. And so it's really important to apply safe physical distancing, mask-wearing, hand hygiene, in all aspects of your life. Not just at one."