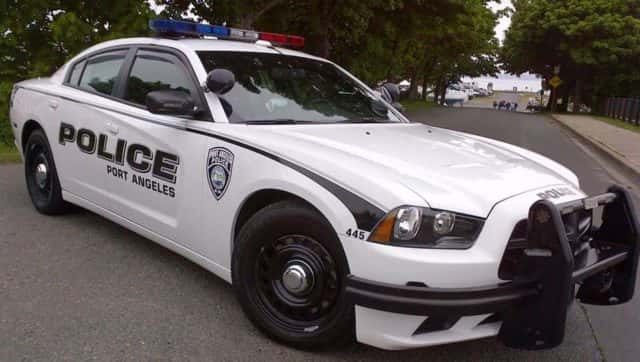 By: Pepper Fisher
PORT ANGELES – We have an update on our story from yesterday about a man who for months has been making lewd phone calls to women. Police tracked him down and confronted him at his home this morning.
Sgt. Tom Kuch of the Port Angeles Police Department decided after our interview yesterday to personally take on the case. He found that there had been recent reports of the man called in to Sequim and Port Angeles Police as well as to the Sheriff's Office.
"You know, we started digging into it yesterday when you contacted us about the incidences, and I started digging into the three different calls. And in one of the calls there was a name given of a possible suspect and I learned of a possible address where the suspect could be living."
Kuch says his investigation led him to the home of a 52-year-old Port Angeles man.
"So I asked him, 'I just want us to be clear what we're talking about. We're talking about the phone calls you've been making'. And he said yes, and he assured me once again, that it'll never happen again. He looked ashamed and he looked embarrassed and he seemed very sincere in his apology. We left it at that. And I advised him that if it continues, we may have to turn this into a criminal investigation."
Because the man's behavior did not rise to the level of criminal harassment and there will be no charges, and because he told Sgt. Kuch that he is seeking help, his name was not released.
To read the text of Washington state's RCW on telephone harassment, click here.