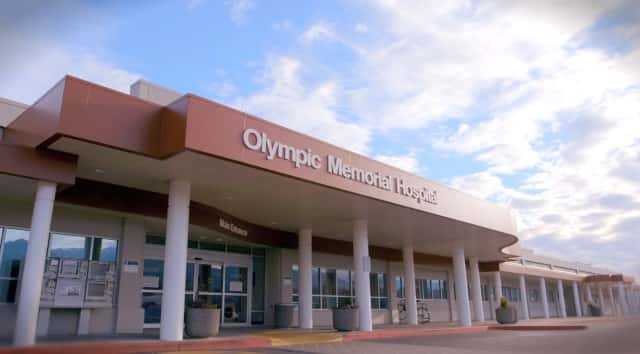 By: Pepper Fisher
PORT ANGELES – Olympic Medical Center's Board of Commissioners selected Darryl Wolfe as the hospital's new chief executive officer at a special board meeting Wednesday. Wolfe has been serving in an interim CEO role since former CEO Eric Lewis departed on June 1.
A national search to fill the position resulted in 91 applicants. Of those, 15 applicants went through an intensive screening process and eight candidates were formally interviewed, resulting in three finalists, including Wolfe, being asked to participate in all-day interviews on site.
The Board of Commissioners are expected to confirm the selection and appoint Wolfe at the next regularly scheduled board meeting on Wednesday, August 5.