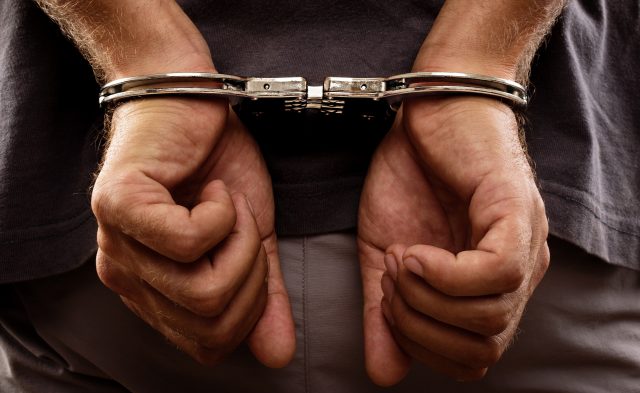 SEQUIM – 25-year-old Sequim resident Connor McGibney was charged in Clallam County Superior Court this week with Assault in the Third Degree and Attempting to Disarm a Law Enforcement Officer after attacking two deputies in September.
On September 4 Deputy Eric Morris and Sergeant Amy Bundy were dispatched to a citizen report of a suspicious man who was said to be looking into the back yards of homes in the area of Sequim-Dungeness Way and Medsker Road.
They found McGibney, who fit the description, walking nearby and asked him to stop and talk, which he refused to do. When McGibney reached into a bulging pocket, Deputy Morris suspecting he may have a weapon, grabbed his wrist and was instantly attacked. The two men fell to the ground and McGibney tried to take Deputy Morris' handgun from its holster. Seargent Bundy used a taser on McGibney during the struggle and they were eventually able to control him and get him handcuffed with the help of Sequim Police Officer Randy Kellas.
A search of McGibney's pockets revealed a folding knife and a vial of methamphetamine.
McGibney was transported to the Olympic Medical Center where he was cleared for incarceration and later booked at the Jail. On Monday, McGibney was formally charged with Assault in the Third Degree, Attempting to Disarm a Law Enforcement Officer, and Possession of a Controlled Substance.
Deputy Morris sustained several contusions to his face during the assault.