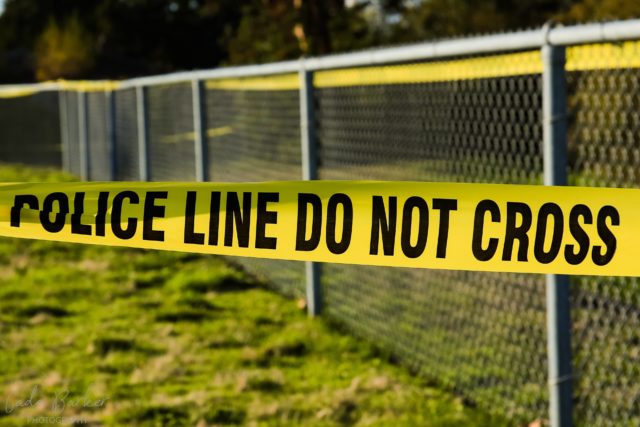 PORT ANGELES – The Port Angeles Police Department reports that a body discovered near a beach on the west end of Port Angeles was that of a dog.
Police got the call Wednesday afternoon that a body in an advanced state of decomposition was found in a ravine that drains onto the beach below the bluff at Crown Park.
Officer Luke Brown says a man who'd been walking along the beach called police to report finding the remains of a body in a bag.
"And he took me up there. We called in detectives because it was a sleeping bag with remains in it, and detectives cut open the bag. We found what may be human hair in with the animal remains. And Mark Nichols, who's also our Coroner and Prosecutor, he went in with detectives today and they finished exhuming the body and determined that it was in fact just animal remains that had been put in a sleeping bag for an unknown reason."
Officer Brown says the body and sleeping bag weren't necessarily buried there, but may have been covered over by the unstable nature of the ravine walls. How it got there is still a mystery.
He says the remains were those of a very large dog, including hip bones and a long spine that raised initial concerns that it could be human.