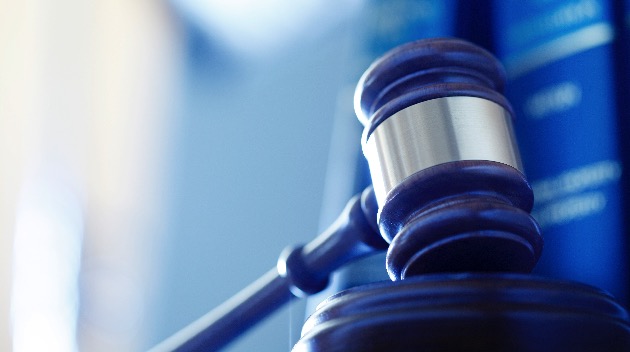 PORT ANGELES – A Port Angeles man has been sentenced to a minimum 16 years in prison for raping a child.
This week, 64-year-old Alan Deming received his sentence for second and third-degree child rape.
Deming plead guilty last month to one count of second-degree rape of a child and two counts of third-degree child rape.
In exchange for the pleas, prosecutors dismissed a less-serious charge of sexual misconduct with a minor.
According to the probable cause statement, Deming repeatedly raped a girl over the course of five years in Clallam County when she was between the ages of 12 and 17. The sexual assaults came to light when the survivor disclosed to a pastor who reported Deming's crimes to law enforcement. Upon his arrest, Deming corroborated the survivor's disclosure and admitted that he had raped her repeatedly.
After serving the initial sentence a corrections board will determine if Deming will receive additional time. He could ultimately face life in prison.