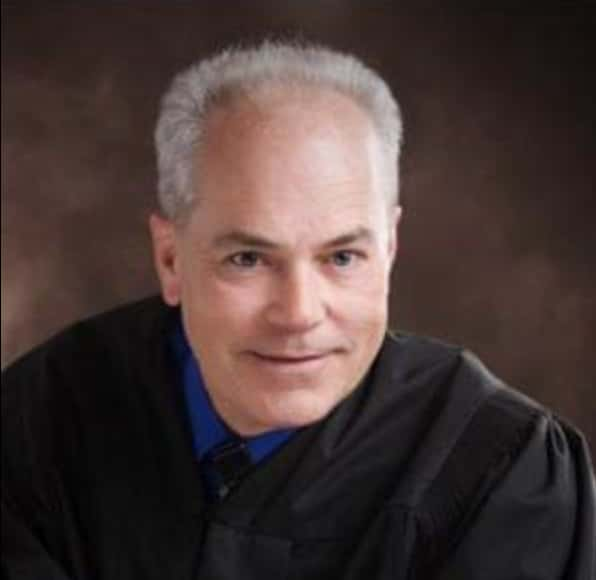 PORT ANGELES – Four people have applied to fill the west-end Clallam County District Court judgeship.
Clallam County Commissioners will interview them on Monday.
The candidates are: William Payne, Lisa Dublin, Bruce Hanify, and Natalie Ghayoumi. The interviews will be done virtually beginning at noon.
Commissioners will pick one of them to fill the unexpired term of Erik Rohrer. He will retire effective February with two years remaining in his term for the part-time position.
The schedule of interviews is as follows:
12:00 pm Payne
1:00 pm Dublin
2:00 pm Hanify
3:00 pm  Ghayoumi