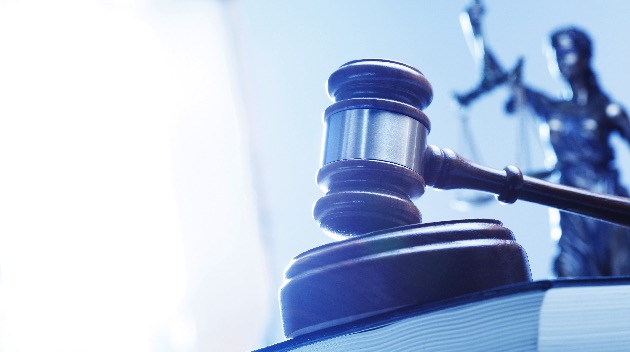 PORT ANGELES – A second suspect in a triple murder east of Port Angeles has pleaded guilty and will spend the rest of his life in prison.
Yesterday, 39-year-old Ryan Ward was sentenced in Clallam County Superior Court to three life terms without the possibility of parole. He changed his pleas to guilty to three counts of first-degree murder and 16 other charges.
Ward is the second suspect this week to be sentenced in the triple murder of Darrell and Jordan Iverson and Tiffany May at a Bear Meadow Road off Deer Park Road southeast of Port Angeles. Their bodies were discovered New Year's Eve 2018.
On Tuesday, 36-year-old Kallie Ann LeTellier was sentenced to 35 years in prison after pleading guilty to second-degree murder for the killing of May.
Now, only 52-year-old Dennis Bauer remains as a suspect awaiting trial. His trial is set to being January 4th.