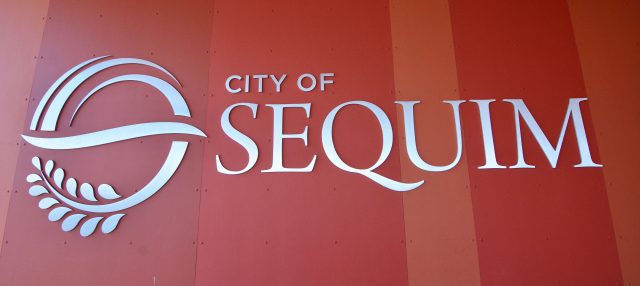 SEQUIM – The city of Sequim has re-infused a grant program to help local small businesses in the COVID-19 pandemic.
The Sequim City Council has agreed to add another $200,000 to the Small Business Rapid Relief Program
City manager Charlie Bush says the money is coming from city reserves and is intended to give businesses in the city of Sequim some money to stay afloat during the latest shutdowns.
"City Council, over the years, has been very disciplined in saving up a rainy day fund which is a separate fund of general fund money outside of our general fund technically a part of it, but it's a whole separate dedicated fund that the council really needs to disperse. And as a result, we've had some one-time money that we've been able to spend to support our small businesses and,at this time in particular, it's critical for us. We feel we need step into that void because we're going to run out of federal stimulus money here soon."
The program is administered by the Sequim-Dungeness Valley Chamber of Commerce. The maximum funding per business is $15,000. The City provided $310,000 in funding earlier in the year to the program.
The grant program is intended to provide funding to support the brick and mortar costs associated with running a small business. Qualified businesses must have less than 50 employees, have a physical location inside the Sequim city limits and a Sequim business license as of November 1, 2020, must have been in business for one full calendar year, and be in compliance with all State licensing and other regulatory requirements.
Applications will run from this Monday through December 11th. Contact the Sequim Chamber for an application.