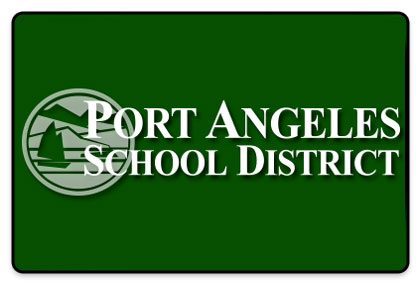 PORT ANGELES –  The Port Angeles School Board meets in a Sunday special session.
They'll discuss the future of in-person learning in the district.
As COVID-19 cases have risen dramatically the past two weeks; schools in Quilcene, Chimacum and Port Townsend have decided to shut down in-person learnin
Last week, the Clallam County Health Officer said she would recommend schools remain open provided there have been no case transmissions reported in schools and her staff could maintain appropriate contact tracing in the community.
But, Dr. Allison Berry Unthanked also emphasized the final decision rests with the school superintendents and school boards.
The school board meets virtually at 5 pm Sunday. You can view at this link: https://us02web.zoom.us/webinar/register/WN_xovw38leQIaomZp88nZSPg