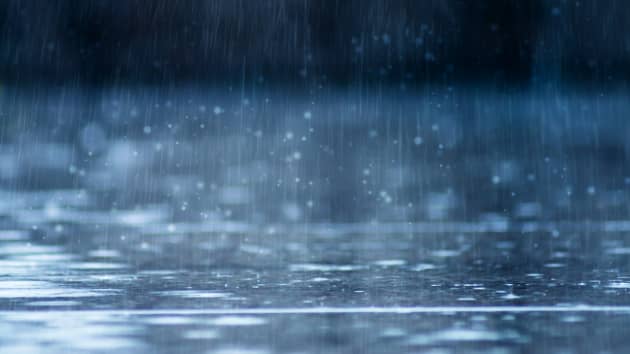 SEATTLE (AP) — The Pacific Northwest is bracing for flooding and landslides. The mountains will see heavy snow and possible avalanches on Tuesday and Wednesday as an atmospheric river collides with Washington and Oregon. Winds gusting over 40 miles per hour are also forecast for parts of the north Olympic Peninsula.
The Snoqualmie River near Carnation, Washington, is expected to produce minor to moderate flooding by Wednesday. Even more urban areas could experience street flooding due to intense downpours.
Other rivers in western Washington have flood advisories issues.
The National Weather Service has issued a Flood Watch through Wednesday morning at 10 a.m. Excessive rain is also creating a threat for landslides on Tuesday and Wednesday in Washington and Oregon.