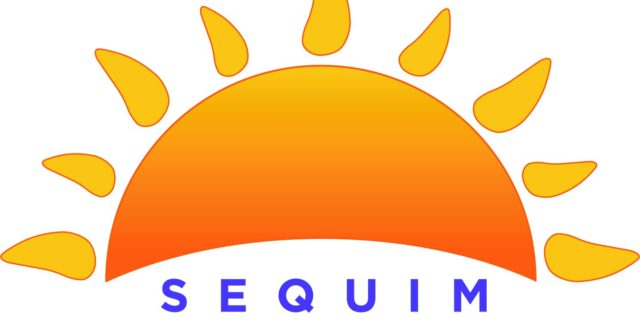 SEQUIM — The City of Sequim has announced they will host a somewhat pared down version of the 2nd annual Sequim Sunshine Festival Friday, March 5 and Saturday, March 6. The festival has been streamlined to meet the safety requirements necessary due to the pandemic.
The cornerstone event of this year's festival is the Sun Fun Color Run with 1K and 5K options, on Saturday. The event will begin and end at the Water Reuse Site at Carrie Blake Park.
Also, the Sequim-Dungeness Valley Chamber of Commerce has created the Sunny Sequim Scavenger Hunt for the festival.  Participants download the free GooseChase app on their phone to play the game, or stop by the Sequim Visitor Center to pick up a paper version of the game.
The Scavenger Hunt encourages family and friends to get out and explore the Sequim-Dungeness Valley and learn something new about the area.
The festival will also bring back some of the holiday lights from last year, with an enhanced exhibit at Carrie Blake Park over the weekend.
For more information about the Sequim Sunshine Festival, or to volunteer, go to visitsunnysequim.com.