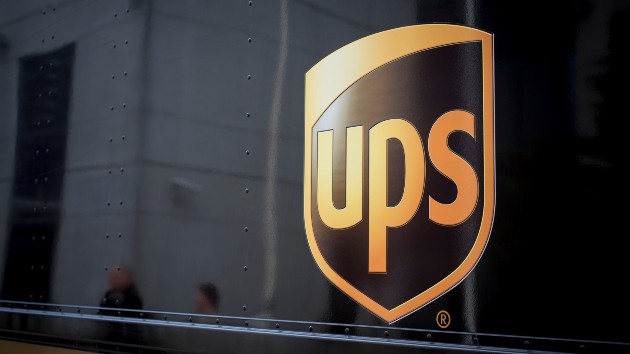 By Pepper Fisher
PORT ANGELES – A Covid-19 outbreak at the Port Angeles UPS hub has deliveries way behind schedule, leaving customers frustrated and few answers from the company.
Despite numerous requests, we have been unable to get any kind of official messaging from either the manager of the local office or someone from corporate.
But, based on reports from employees, all of whom wish to remain anonymous, on Monday of last week the Port Angeles hub was down to 9 drivers out of 23 because of a Covid-19 outbreak. We're told the situation got worse as the week went on and the company was getting further and further behind in their deliveries.
The latest we have heard from an employee is that some drivers are getting back to work after a 5–7-day quarantine period, but that they are now about 20 shipping containers behind. It's thought that it will take them 2 weeks or more to catch up, despite bringing in extra help from other areas.
One employee tells us that office has been closed since late last week, and that a steady flow of customers have been banging on the door and have even attempted to break into the building in the hope of getting their undelivered packages.
The employee tells us that those packages are locked up in containers off-site and no one would know where to look even if they tried. The employee is also urging customers not to take their frustrations out on drivers as they get back to work, as they have no control over when undelivered packages will become available for delivery.