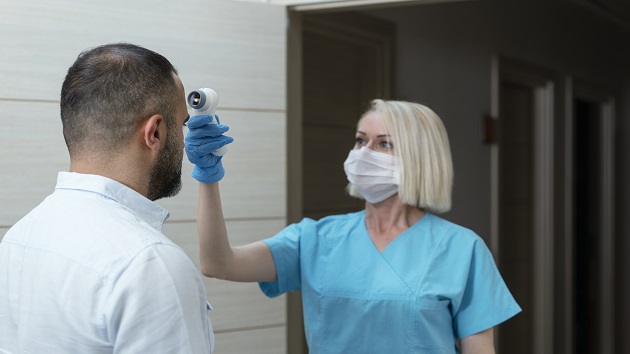 OLYMPIA – The Washington State Department of Health (DOH) wants the public to know flu cases are rising quickly in Washington as well as nationwide. In a statement released Tuesday, health officials said flu hospitalizations are at the highest rates seen in 10 years for this point in the year. They say things have especially ramped up in the last two weeks.
Chief Science Officer for the DOH Tao Sheng Kwan-Gett said our state's pediatric healthcare system is overloaded with extremely high numbers of children with respiratory infections, and he's urging families to do everything they can to keep everyone healthy and avoid the need for healthcare. He says flu vaccinations are one of the most important prevention tools.
The most common strain so far is influenza A, which typically causes more severe disease. The good news is that all available flu vaccines provide protection against influenza A.
DOH strongly recommends everyone aged 6 months and older get the flu vaccine as soon as possible. It takes two weeks for the vaccine to be effective, making it a key time to get vaccinated before people get together for the December holidays. If you get the flu when you are vaccinated, it's typically milder and the vaccine can prevent serious complications, including hospital care.
The flu vaccine is available at most pharmacies, health care providers' offices, and clinics.
Find out more at KnockOutFlu.org.