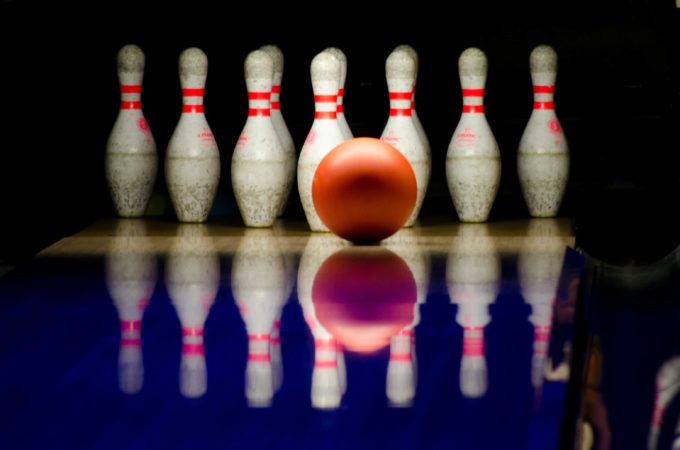 By Oly Archibald
PORT ANGELES — In high school bowling action yesterday, the Port Angeles Roughriders beat Sequim 5-2. Sequim started strong and took game one behind a solid 161 from Skylar Krzyorz. The Roughriders outscored Sequim the rest of the way. "Abby Robinson was consistently hitting her marks," said Roughrider coach Becky Gundersen. In game two, Paige Pangaro bowled a 156, Xoey Penn a 151 and Zoey Van Gordon a 144. Nikoline Updike bowled a 136 for Sequim. The Roughriders travel to North Mason on Thursday and Sequim will host state power Klahowya.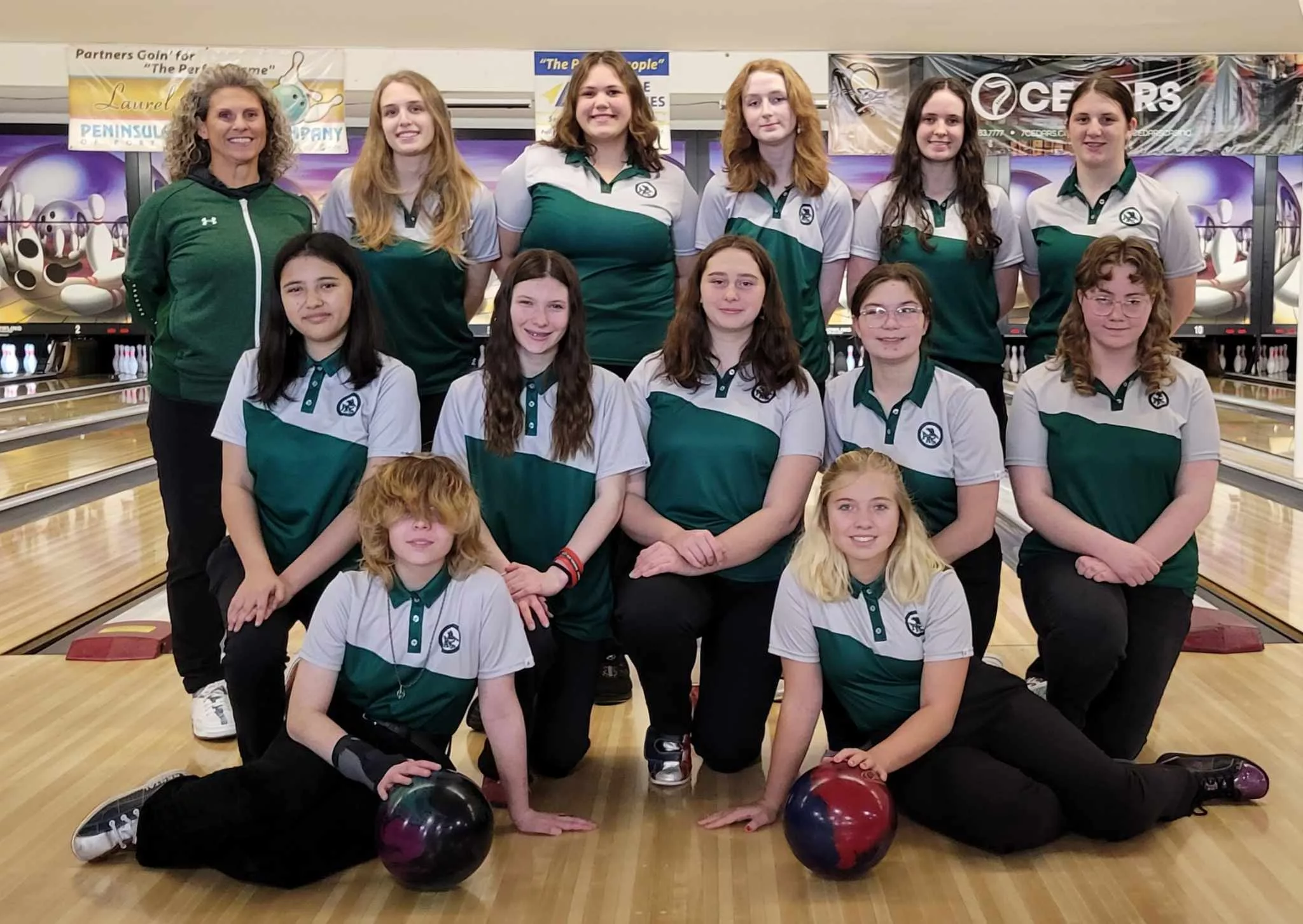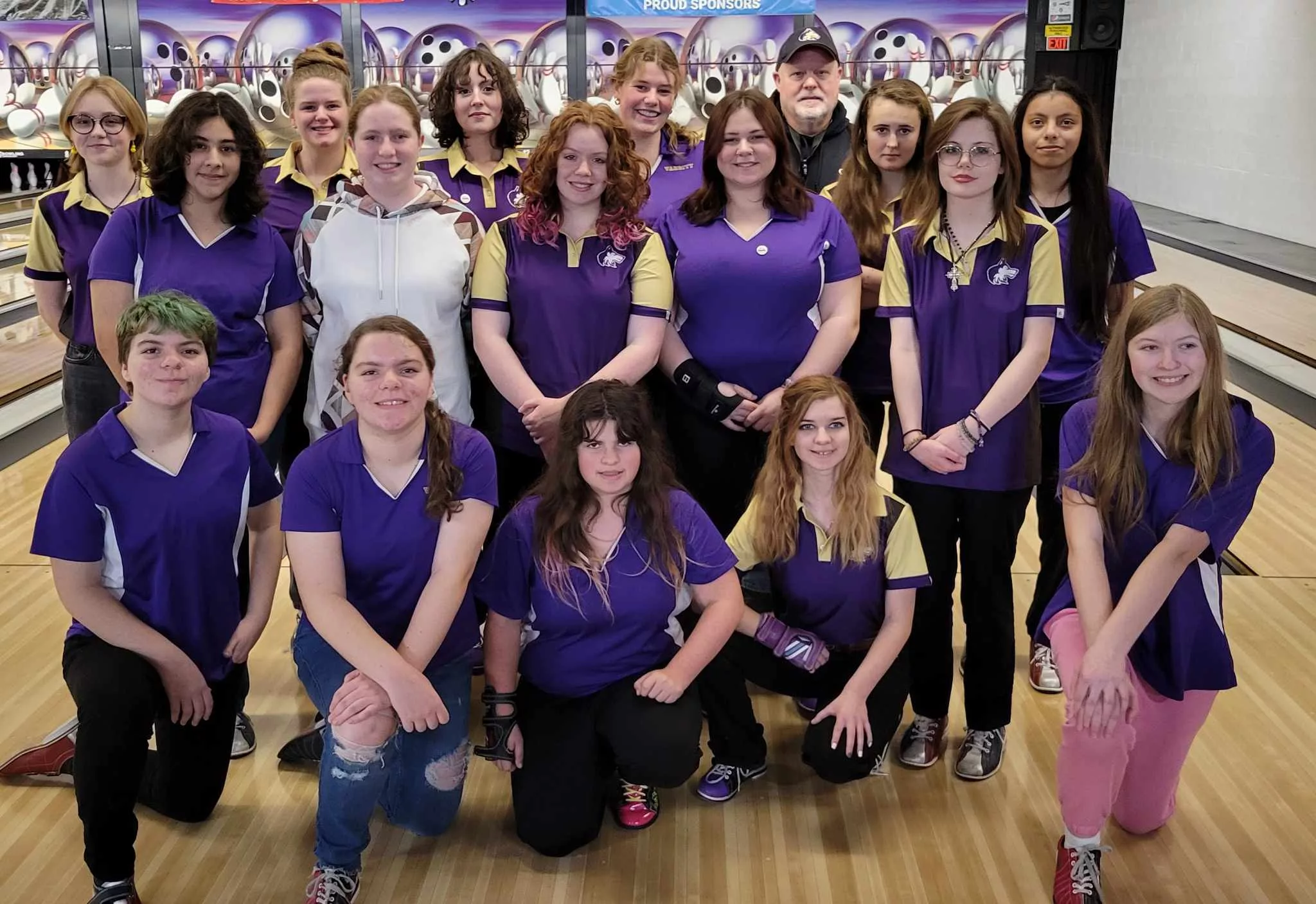 The 2023-24 Sequim & Port Angeles high school bowling teams
—
The Peninsula Pirate men's soccer team continues to celebrate their NWAC championship. Nil Grau was the tournament MVP. It is the Pirates 6th NWAC soccer championship. It is the second ring for Pirate Head coach Jake Hughes as the head coach of the Pirates. Hughes has four rings overall as an assistant coach and a player.
—
Former Peninsula Pirate basketball player Bryce Jacobsen has returned as the new head coach of the Pirate men. The Pirates lost a ton of talent off their defending NWAC Northern Conference Championship. Jacobsen has brought in 12 new recruits, but returns four key players including 6'4 Sophomore Guard Ese Onakpoma one of the most exciting and explosive players in the NWAC. Former North Kitsap Viking 6'4 " forward Aiden Olmstead had a solid freshman season and is expected to have a big sophomore season. Point guard Javon Ervin, out of Tacoma, was a solid back up off the bench. The Pirates have a new but familiar face, former Roughrider 6'5″ guard Wyatt Dunning has transferred in from Yakima CC. Dunning averaged 25 ppg his Senior season for the Roughriders and had had a successful trip to the state tournament in Yakima.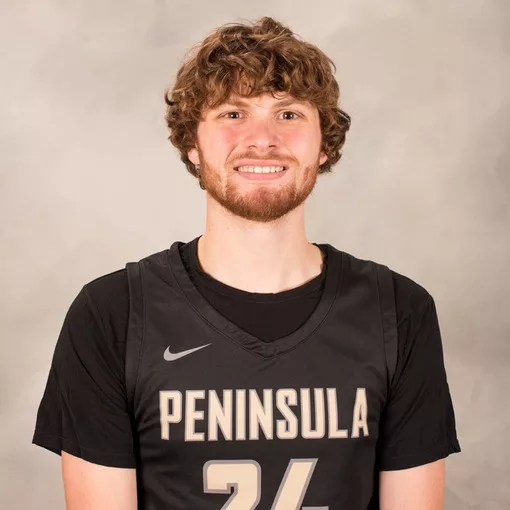 Former Roughrider Wyatt Dunning is now a Peninsula Pirate
The Pirates men's first broadcast on KONP will be November 24th against Big Bend at the Skagit Crossover tournament and then on the 26th against Clark College.