Todd Ortloff Show

Clallam County Commissioners Randy Johnson and Bill Peach talk about what's ahead this year for county government and reaction to COVID response. Clallam County Assessor Pam Rushton explains how tax levies are calculated related to your property

1/14/2021 Clallam County Commissioners and As...

Todd Ortloff Show
The Friday Show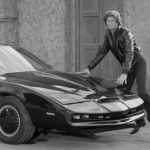 Well, the mighty duo finally returns after slacking for the last several weeks.  Holiday programming preempted the dynamic duo…but they are back in their FIRST Friday Show of 2021…which already feels a LOT like 2020. There is
Friday, January 8 Oh lookSteph and Stan came...
The Friday Show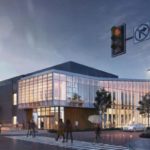 Well…Stan MAY have forgotten to mention to Todd that he was going to be gone…but luckily Todd is smart and realized HE needed to stand in. 🙂  Todd and Steph host this weeks Friday Show, sponsored by
Friday, December 4 Where the heck is Stan?
The Friday Show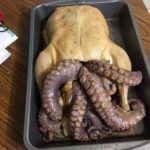 Well….it's almost Thanksgiving, and the Turducken is SO overdone…and since it's 2020…we give you…the TurKRAKAN.  If you want to know how good it actually could be…Octopus is on the menu this weekend at Kokopelli in Port Angeles. 
Friday, Nov. 13 Release the Turkrakan
The Friday Show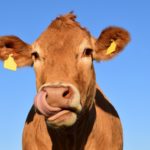 Steph is back and the area rejoices! It's a special day on the Friday Show today.  Steph's daughter makes a special appearance on the show today…and brings a bit of intelligence that is otherwise lacking.  Of course
Friday, Nov. 6th STEPH IS BACK!
The Friday Show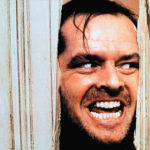 It's a very special "Halloween Edition" of the KONP Friday Show!  Amanda, filling in once again for the vacationing and MIA Stephanie, quizzes Stan on Halloween Trivia.  Since he rarely pays attention to her, Amanda upped the
Friday, October 30th Bacon's Last Stand
The Friday Show