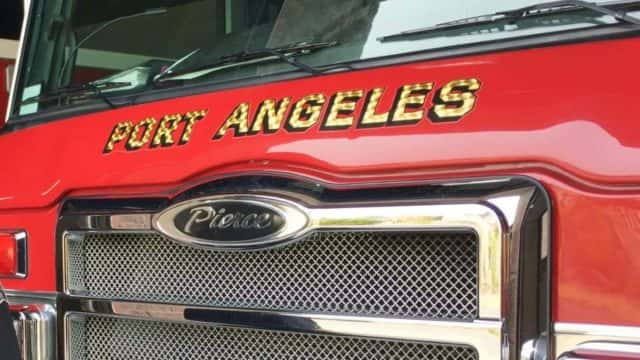 PORT ANGELES – No one was hurt when an SUV burst into flames and burned a building in Port Angeles.
It happened about seven yesterday morning at 720 E 2nd Street.PA Fire sent an engine and ladder truck to the scene where they found an SUV fully involved in fire that had extended to the exterior wall and eves of an adjacent building. The structure was a converted garage, now accessory dwelling unit (ADU). Everyone inside got out safely.
Streets were closed in the area for about an hour. A damage estimate was not available.