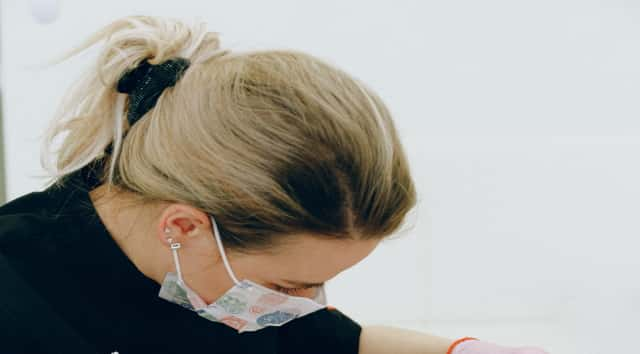 PORT ANGELES – Clallam County still has just one confirmed positive test result for COVID-19.
At a daily briefing Thursday morning, county officials reported there now have been 140 people tested in Clallam County, with one positive, 54 negative and 85 tests are pending.
Undersheriff Ron Cameron also said the local dental and medical community has responded to a shortage of personal protection equipment, by making donations from their own supplies.
"I want to thank everybody that has raided their closets, particularly professionals, because we're getting a lot of donation on masks and other assorted PPE one of the orthodontist came in yesterday because he shut down so he's delivered cases of stuff for us."
Cameron says it's best to bring these typed of doncations to the emergency operations center at the courthouse rather than directly to hospitals, police or fire stations…
"Bring it to the EOC. We have a whole division that kind of evaluates what we have on hand what the needs are throughout the county. We appreciate all the donations and we ask you to keep them coming."
But he also warned local pros to be careful not to dwindle their supplies too far…
"For those businesses and doctors and stuff like clinics that are donating that kind of stuff don't wipe yourself out because this will get behind us. We will put this behind us eventually and you're gonna have to go back to work and those things are going to be hard to come by and you're going to need that stuff."