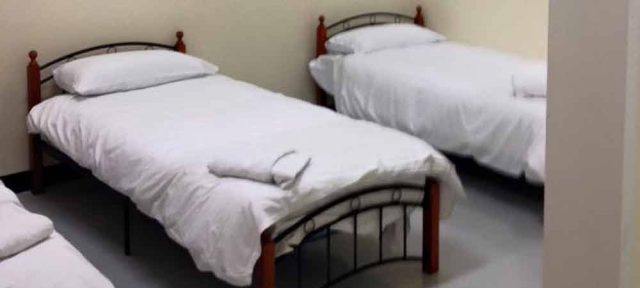 PORT ANGELES – Clallam County Commissioners voted Tuesday to release $40,000 from County reserves as an emergency appropriation to fund Serenity House's Night-By-Night and Family shelters through the rest of the year.
Commissioner Ozias points out that these county funds are just one piece of a much larger effort to address homelessness in the community.
Commissioners met with Serenity House officials Monday morning and even heard from a few of the people who depend on the shelter to make ends meet. Here's Commissioner Randy Johnson.
So the County's additional $40,000 keeps the shelters open through the end of the year, but what happens after that? We'll still be in the middle of winter. We asked Shelter Director Manny Aybar (I-bar) about Serenity House's prospects going into 2019 and beyond.