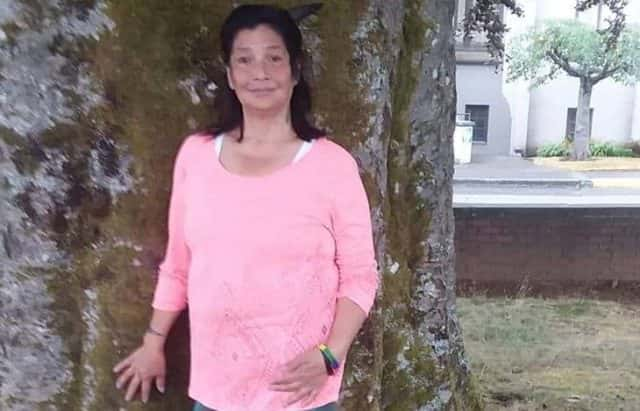 PORT ANGELES – Clallam County Prosecutor/Coroner Mark Nichols has told KONP that the death of Valerie Claplanhoo of Sequim has now officially been classified as a homicide. Here is the latest from Nichols in his own words.
Claplanhoo's body was discovered on January 2 in her apartment on South 5TH Avenue, and until now Sequim Police have only described the case as a suspicious death investigation.
But on Thursday we asked Police Chief Sheri Crain what it was about the 57-year-old's death that made it appear suspicious.