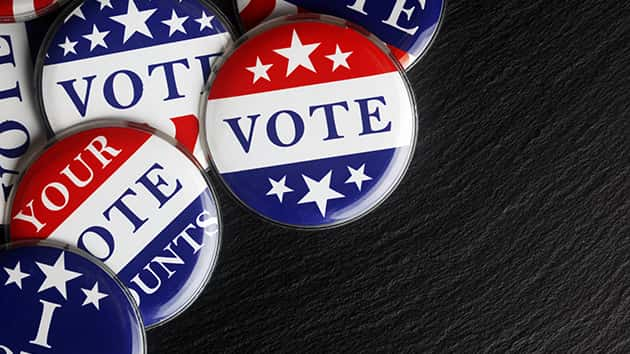 PORT ANGELES – Due to an influx of late ballots arriving, The Clallam County elections division will operate on Saturday.
County auditor Shoona Riggs says her office still had 8000 ballots to check signatures and count.
She decided to make the unusual move of doing the work on Saturday. The elections center in the basement of the courthouse will be open for observers from 8:30 am to 2:30 pm.
—
Meantime, another count of about three thousand ballots yesterday didn't change any of the close races. Nina Napiontek expanded her lead slightly over Navarra Carr for a spot on the Port Angeles City Council. Napiontek now is up by 47 votes. Brenden Meyer extended his lead over Martha Cunningham in another tight race for PA City Council. Meyer now leads by 217 votes.
Incumbent east-end Clallam County Commissioner Mark Ozias is now up by almost 700 votes over Brandon Janisse