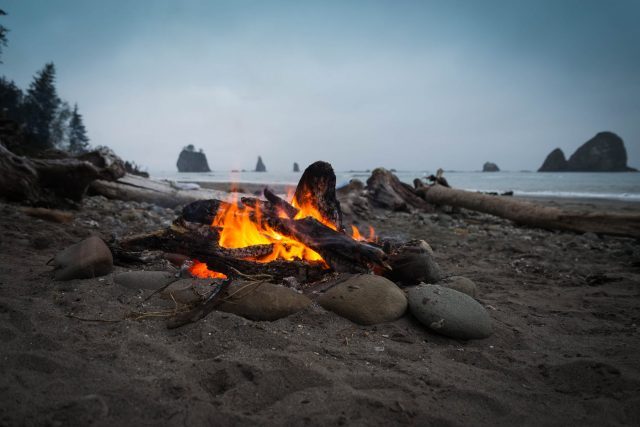 CLALLAM COUNTY – A Clallam County burn restriction will take effect starting Sunday, July 1 and is expected to run through September.
As usual, the restriction applies to all outdoor burning except recreational fires used for ceremonial, warmth, cooking or similar purposes, and are limited to 3 feet in diameter and 2 feet in height.
Fires used for burning debris are not legal. If conditions this summer are upgraded to High Fire Danger, all fires could be prohibited except in Olympic National Park and other controlled campgrounds.